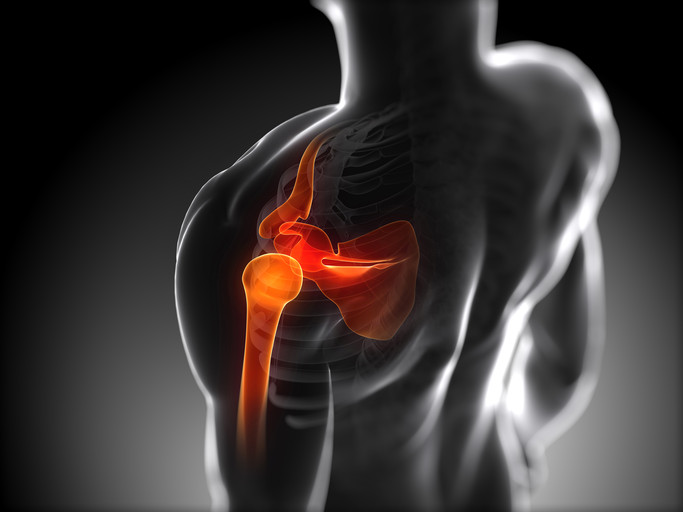 Treatments of Shoulder Muscle Tears, Recurrent Shoulder Dislocations, Shoulder Joint Cartilage Injuries
Shoulder joint is the biggest joint in our body after hip and knee. Although it doesn't carry much of the body weight, it is the most functional joint. It has the greatest range of motion and although it is supported by strong peripheral muscle structure, it is very vulnerable to injury.
People who deal with sports like football, basketball, volleyball, handball, gymnastics, climbing, mountaineering, discus throw, javelin throw, shot put, archery, etc. use their shoulder muscles heavily and repetitively. Shoulder problems occur more commonly in those who actively use their hands and who work with their hands above the shoulder level as well as these mentioned groups.
Shoulder arthroscopy can be used in recurrent shoulder dislocations, shoulder tendon injuries, shoulder impingement syndrome, shoulder joint arthritis, shoulder muscle tears, joint cartilage injuries, rheumatic diseases, frozen shoulder treatments or for diagnostic purposes.
Shoulder Arthroscopy
Shoulder arthroscopy is nowadays a gold standard method in treatment compared to open surgery. In shoulder dislocations, arthroscopic treatment allows the patient to return to his/her normal daily life in a very short time and to sports within 6 weeks.
The advantages of shoulder arthroscopy can be summarized like this: The recovery period of patients after surgery is shorter than that in open surgery since the procedure is realized by little holes. The risk of infection is lower since the incision is not a long one. The post-surgical pain of patients is also much lower due to the same reason. Arthroscopy is a method that speeds up the process of returning to normal life and sports.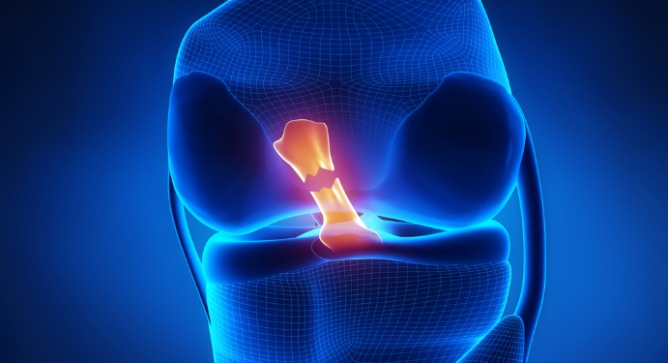 Shoulder Dislocation
In shoulder dislocation, arthroscopic surgery allows patients to return to their normal life in a very short time and to their sports career after six weeks.
Meniscus Tears and Anterior Cruciate Ligament Injury
Arthroscopy is a surgical operation used against injuries regarding meniscus tears in the knee joint, anterior cruciate ligament, joint cartilage, inflammatory joint, synovitis (inflammation of synovial membrane), knee joint arthritis and joint fractures.
Meniscus tears can cause corrosion on the cartilage and arthritis in advanced stage. In meniscus tears, patients that continue to complain about pains even though they receive medication are treated with arthroscopic methods. Patients who complain about recurrent locking in the knee and off-balanced step are also treated with arthroscopic methods. Postoperative rehabilitation is an important part of the treatment.
Patients can return to their homes right after meniscus surgery. They become able to walk and climb stairs almost 2 hours after the operation without support. They can return to their normal lives after 7 days of ice treatment and home rest. They can start to run after 3 weeks and do sports after the end of 1st month.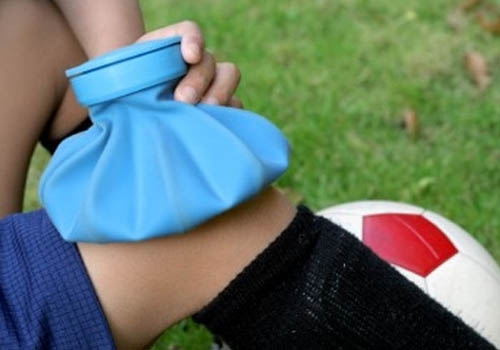 For patients with anterior cruciate ligament injury, the purpose is to remove the feelings of sliding in the knee or off-balanced steps, and to obtain a strong knee which the patient can safely lean on and do sports with. Another purpose is for active sportsmen and sportswomen to recuperate to the degree before the injury and to prevent any further damage to the knee.